We love any excuse to try a new restaurant so The City Club team headed out to Liholiho Yacht Club to see what the buzz was all about!
With a group of our size, we were able to procure the Ohana Table right in the center of all the action. This modern space with exposed brick walls, wooden tables, and hints of ocean blue took us all on a quick vacay to the Land of Aloha!
We enjoyed a delicious menu, served "ohana style":

Starters: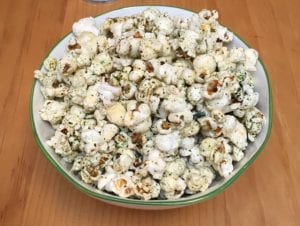 Popcorn, butter, togarashi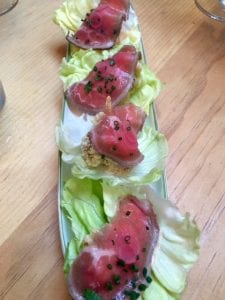 Fried oyster, beef carpaccio, 1000 island, butter lettuce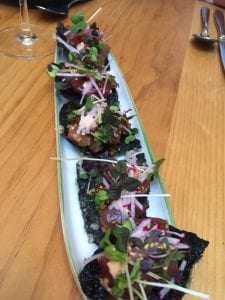 Tuna poke, sesame oil, radish, nori cracker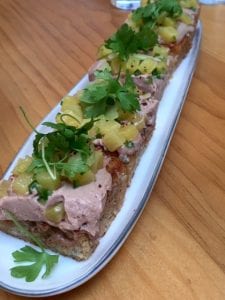 Duck liver toast, jalapeno, pickled pineapple

Salads: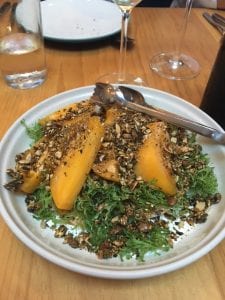 Heirloom tomatoes, shiso ranch, furikake crunch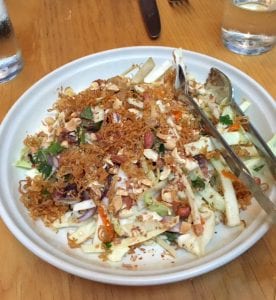 Marinated squid, crispy tripe, cabbage, peanuts

Entrees: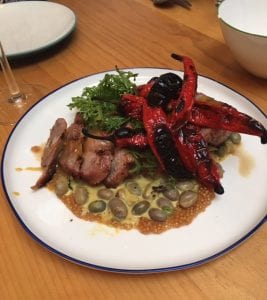 Country pork steak, jimmy nardellos, cranberry beans, coconut–miso, mustard seeds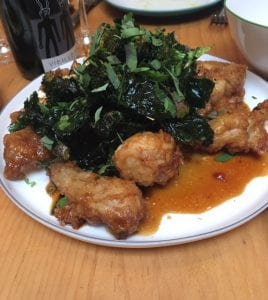 Fried cornish game hen, cashews, tamari glaze, broccoli, flowering kale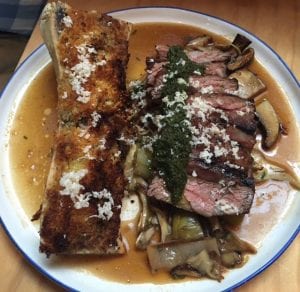 Grilled shortrib, escargot, bone marrow, mushrooms, fresh horseradish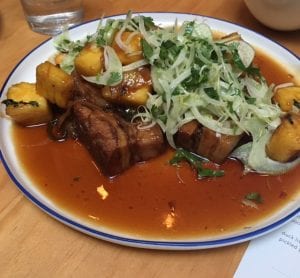 Twice cooked pork belly, pineapple, thai basil, fennel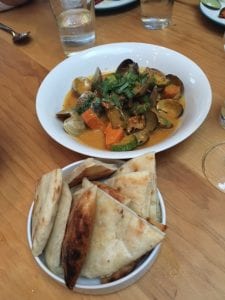 Manila clams, coconut curry, turmeric, garlic naan

Desserts: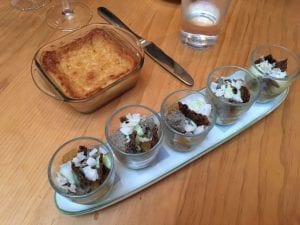 Coconut butter mochi and Black sesame sponge cake, pineapple jam, white chocolate coconut cream, cocoa nib tulie

Our evening left us all dreaming of our next trip to Hawaii (hopefully sooner rather than later)…but in the meantime, we'll always have Liloliho
If you' haven't been yet, it's a must try!