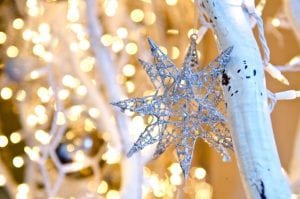 We love events of all kinds, but the holidays are particularly special around The City Club. 2016 was no exception, as the decor sparkled brighter than ever and we entertained more happy guests than any other holiday season in history. We are especially thankful to have such wonderful staff, many of whom have been with The City Club for several years, and a culinary team that continues to inspire and delight our guests with the best that the City has to offer.
We are grateful to our wonderful clients who took the time to share their thanks and feedback about their events this year. See what they are saying:
"I wanted to reach out and give you the biggest THANK YOU that I could possibly give! We had such a great time on Saturday. We also keep getting rave feedback (e.g. "party of the century" "best Party I have EVER been to", etc.)!  I know that your team was instrumental in making sure that the atmosphere, food, flow, execution, literally EVERYTHING was top notch and we couldn't be happier with the City Club." ~Stephanie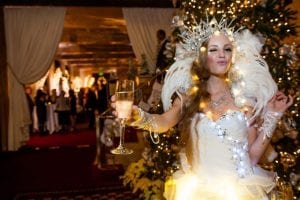 "I would like to extend our appreciation for a wonderful event we had last night. Please extend our heartfelt thanks to your staff as everyone was great – from ambiance, food and mostly the service. They really took care of us. This is the best Holiday Celebration we had the last 3-years and we're hoping to be back in 2017." ~Murita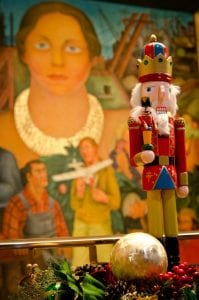 "I wanted to take some time to properly Thank-You!!! For helping to make this year's celebration one of our most memorable events, to date!  The décor was amazing, as were the entrée's and appetizers.  Again, Thanks so much!!" ~ Meshay
"Thank you for a perfect evening!  We had great support, a professional staff, and a wonderful ambiance and meal. I was so impressed with the kindness and care your staff showed our guests." ~Rosa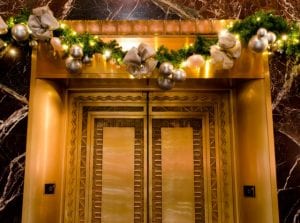 "Our entire event was awesome and you folks did a magnificent job. Things would not have gone as smoothly as they did had you all not been so on top of your game. You have our eternal gratitude. Happy New Year!" ~Brian
"Congratulations on such a stellar job for our company party!! A million thank-you's for every effort you and your team put forth—it truly ended up being fantastic!" ~ Stephanie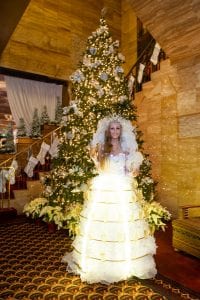 The holidays are on our minds year round…from decor planning, to booking spaces and premium dates early, the spirit of the season is constantly in play! Let us know how we can help you plan your best party!
Cheers!
The City Club Sales & Catering Team
Photo credits: