'Tis the season for weddings, weddings, and more weddings! We've pulled together a few of our favorite "looks" – many of which can be applied to any kind of event, not limited to just weddings. Here's a few to share:
Hydration Station – Flavored Water: Keep your guests hydrated throughout the day, so they can dance the night away.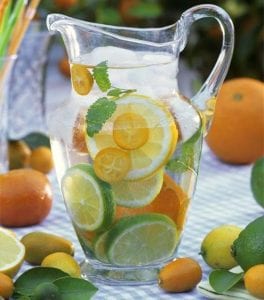 Fresh Fruit for a Sweet Treat: Stay away from the treats with added sugar to can cause you to crash and instead opt for treats with natural sweeteners.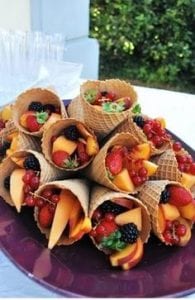 Naked Cakes: Less frosting = less sugar. Not only does the naked cakes offer a lighter option in regards to sugar but it also works well with the summer heat. No stressing that the heat will melt the cake.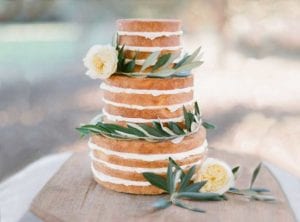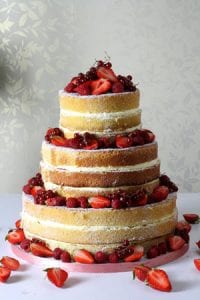 Signature Cocktail Station – Make Your Own Drink: Interactive stations have become very popular and for very good reason, who doesn't like to have a say in how their drinks are made?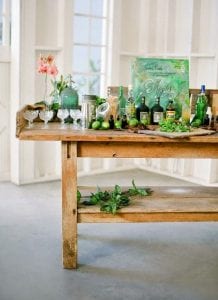 Practical Favors:  It's always nice to receive a cute little something to remember the special day and it's a bonus if the item is usable. We love these cute little match boxes.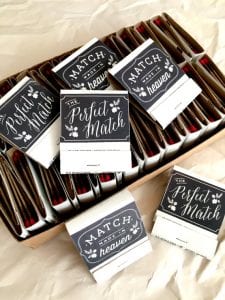 Happy wedding (or any event) planning!