We say it all the time – we LOVE a good party and we especially love a good party with a great theme done right!
A recent Bar Mitzvah that was held at The City Club took "March Madness" to a whole new level! We loved everything about Max's basketball-themed celebration, from the cake to the yarmulkes and every detail in between. We're partial to the love for the Golden State Warriors, but really, everything about this fun event brought out the hoops fans in all of us.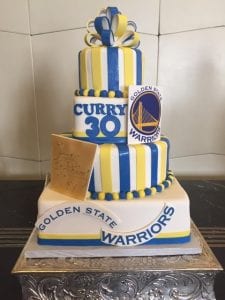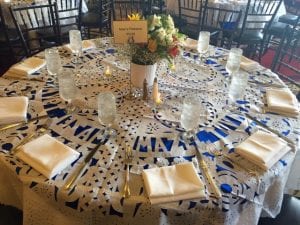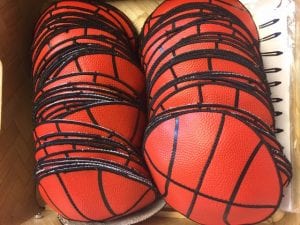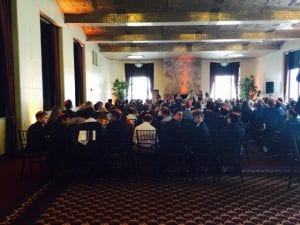 Those yarmulkes are amazing, aren't they?! The guests all looked fantastic!
Congratulations, Max! We hope you and your family and friends had the best time celebrating your special day.
Happy March Madness! Wishing you a weekend full of bracket busters and exciting upsets!