Here at The City Club, we love any excuse to celebrate anything and everything, especially holidays! From food to table scapes and all details in between, we're always excited about new twists on holiday traditions, so we decided to switch things up this St. Patrick's Day. For the more traditionalists, rest assured corned beef and cabbage is definitely on the menu in the Member's Cafe today. We won't leave you hanging!
Do you know the meaning of "Potluck"?
Potluck, originally meant "what may chance to be in the pot, in provision for a meal; a meal at which no special preparation has been made for guests" now mostly associated with "a meal consisting of whatever guests have brought."
For your next Spring gathering, be it a St. Patrick's Day potluck or an Easter or Passover get-together, try one of these delicious green treats (links to recipes listed below):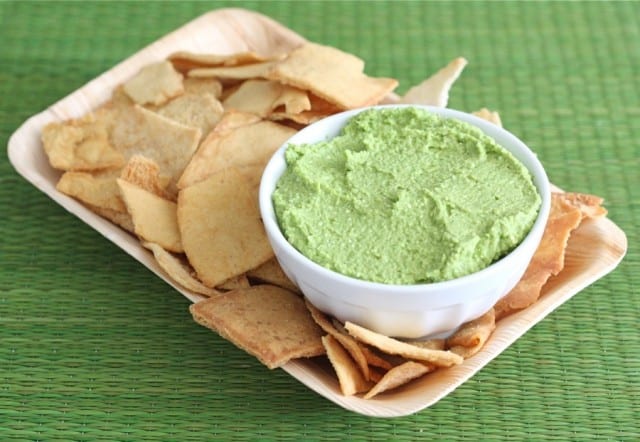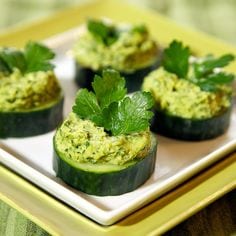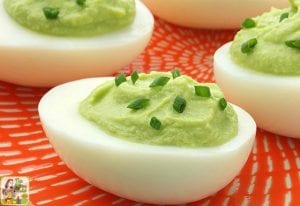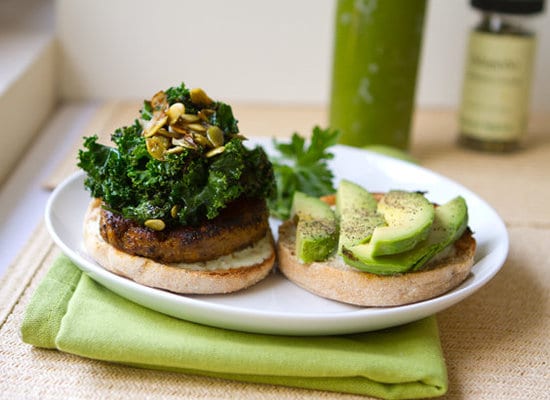 We rounded up some of our favorite green table decorations to complement these delicious creations that you'll be whipping up in your kitchens. Who doesn't love succulents?!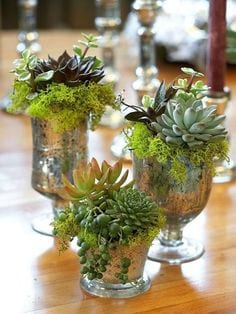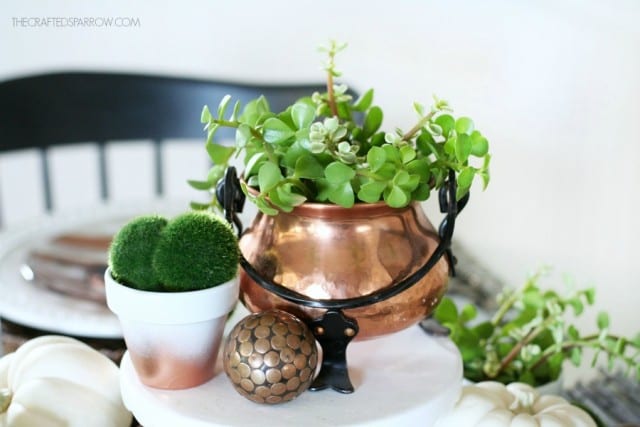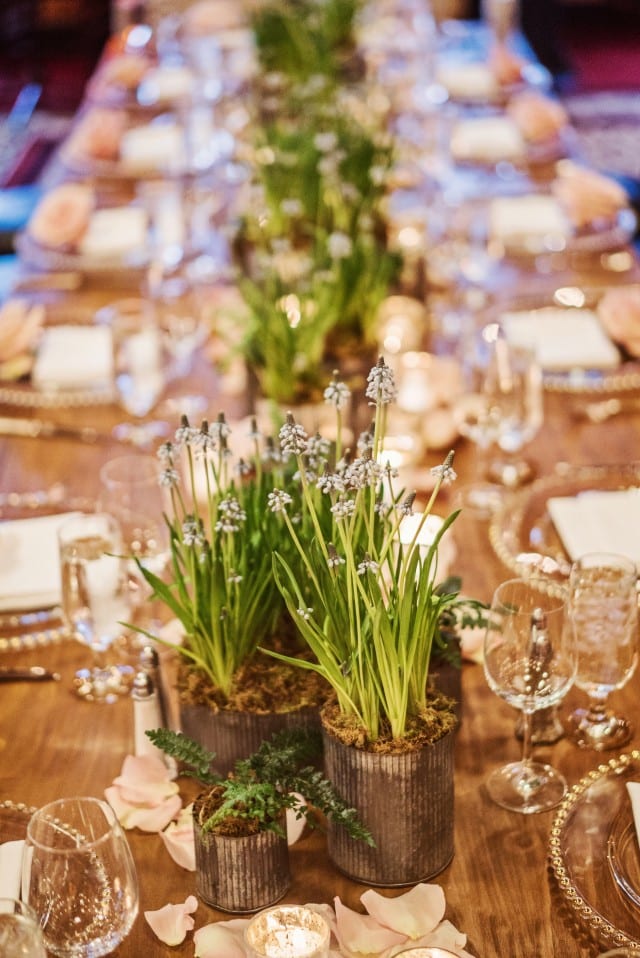 Happy St. Patrick's Day from our leprechauns to yours!