On Thursday, March 3rd, the City Club was honored to host a special evening celebrating Davidoff Cigars – what a night! Members and friends joined us for a whiskey tasting, a hearty dinner paired with Spanish wines, and finally, port and cigars.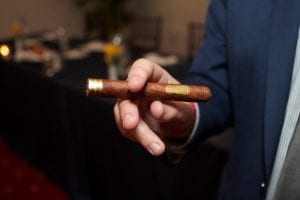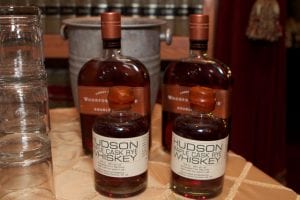 The evening was such a success that we will do this twice a year going forward – we can't wait!
Special thanks to our partners at Telford's Pipe and Cigar.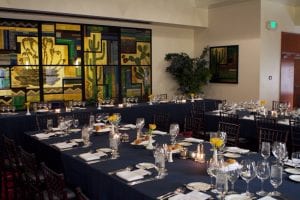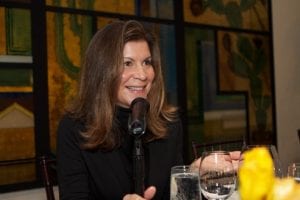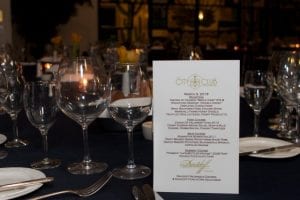 Reception:
Special tasting of Hudson "Maple Cask" Rye &
Woodford Reserve "Double Oaked"
Displayed Charcuterie
Spicy Southern Fried Chicken, Marshall Farms Honey Drizzle
Devilled Eggs, Crispy Prosciutto
First Course:
Conde De Valdemar Viura 2012
Crispy Iceberg Wedge Salad w/Shafts Blue Cheese,
Hobbs Bacon, Cherry Tomatoes
Main Course:
Numanthia Numanthia 2011
Snake River Farms Short Ribs, Truffled Mashed Potatoes,
Bloomsdale Spinach, Cippolini Onions
Dessert Course:
Fonseca "Late-Bottled-Vintage" 2008 Port
Double Chocolate Cake, Raspberries
Cigars of the Night:
Davidoff Nicaragua Diadema
& Davidoff Puro d'Oro Deliciosos