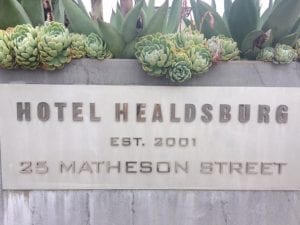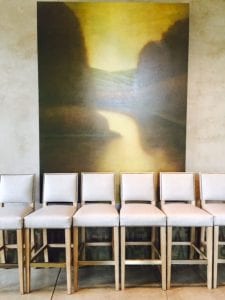 The City Club Gang met in Healdsburg for a weekend of good wine, good food & even better company.
Hotel Healdsburg, located right on the edge of Healdsburg historic town's plaza was the perfect combination of modern and charming. With luxurious amenities and accommodations, our management team had the opportunity to enjoy one of the finest experiences that the hospitality industry has to offer.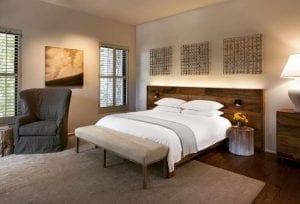 Our first activity was a private tour at MacPhail Family Wines, led by winemaker James MacPhail. We learned about the process of making Pinot Noir, Chardonnay, and Rose from the Sonoma Coast, Russian River, and Anderson Valley. We took full advantage of the beautiful Spring-like day, enjoying sips of their handcrafted wines in the garden, and nibbling on an array of delicacies from Oakville Grocery. It was the perfect way to kick off the weekend!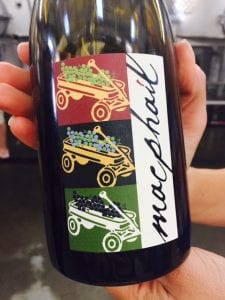 After soaking up some afternoon sunshine at the hotel pool, we were treated to a spectacular meal at Chef Charlie Palmer's Dry Creek Kitchen. WOW! From the fantastic service to the five-star meal, it was a dining experience that won't soon be forgotten.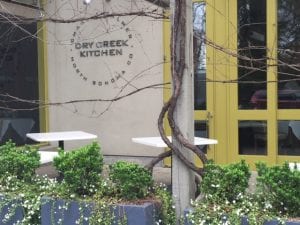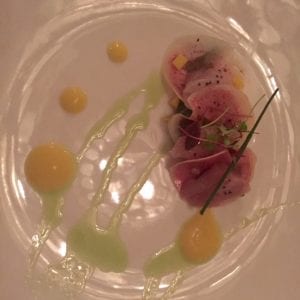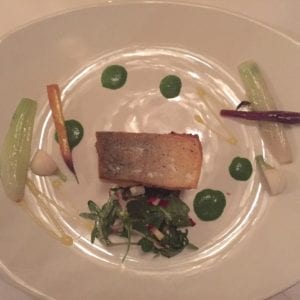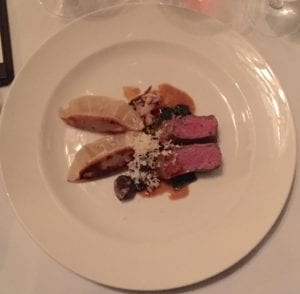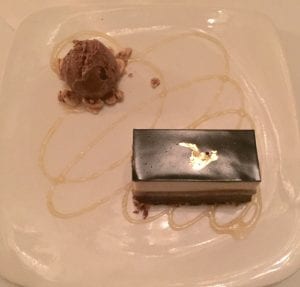 If you're looking for a quick getaway out of the city, Healdsburg is your spot! It's has the feel of a country town sprinkled the luxury of tasting rooms, fabulous restaurants, and lovely boutiques.
Our favorite find of the weekend may be…Shed! Every food and garden-lovers paradise, all under one roof!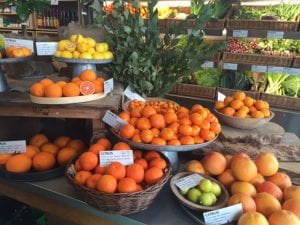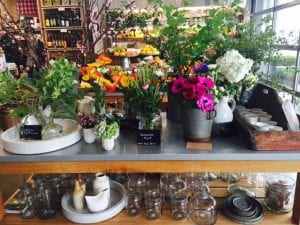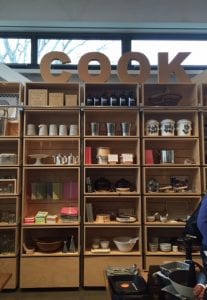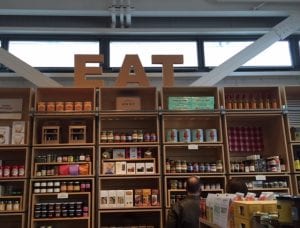 Check out what we ate at Shed here!
Healdsburg…we will be back!