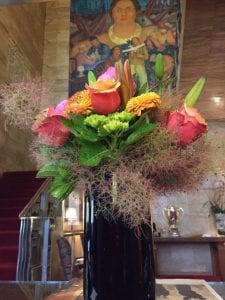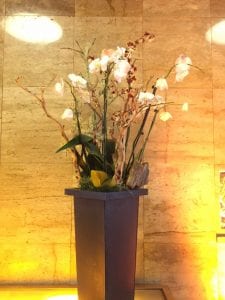 We haven't been receiving much rain in San Francisco but that hasn't stopped our local florist from sourcing the most beautiful stems to produce gorgeous arrangements!
Here at The City Club our centerpieces are nothing short of amazing whether you want to go with something as simple as an Orchid with some greenery and Manzanita Branches or an arrangement that is more elaborate with a variety of flowers, our in house florist Ricardo Ramirez Floral Design does it all.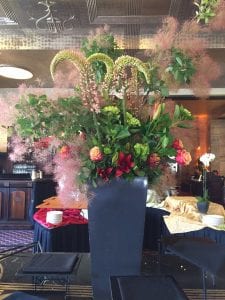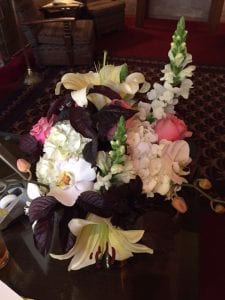 As always, you're welcome to use your preferred florist for any events at the Club, and we are happy to share Ricardo's contact information with you if you are looking for something extra special and complementary to our decor.
Stop and admire on your next visit to the Club!