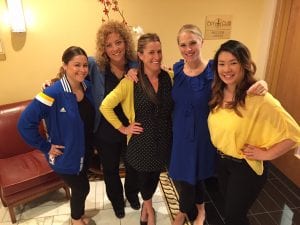 The City Club of San Francisco sales team is ready for the NBA Finals!
The Golden State Warriors head into Game 1 vs. the Cleveland Cavaliers on Thursday June 4th, 2015  @ Oracle Arena. The Warriors enter the Finals with a record of 67-15 vs. Cavaliers record of 53-29.
Their last NBA playoff appearance was in 1975 which is when they won their 3rd NBA championship.
If you are not part of the lucky 19,989 people who have tickets to the game you can watch the Warriors on ABC or Tune into KNBR 680 AM.
We will have the game on in the Member's Bar so if you're a City Club Member, come on by, enjoy happy hour drinks and food, and cheer them on with us!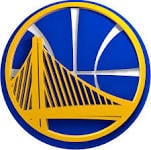 GO WARRIORS!!!
#NBAfinals #StrengthInNumbers #DubNation #LetsGoWarriors