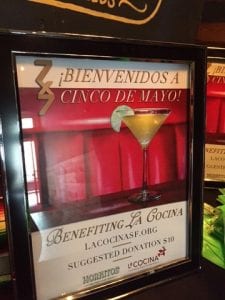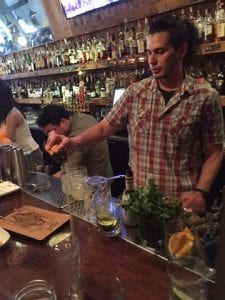 Every so often we love the opportunity to step outside of our own venue and see what's happening around town!
Last week, members of our sales team enjoyed a Pre-Cinco de Mayo party at Southside Spirit House. The event was sponsored by 7×7 Magazine and Hornitas Tequila.
A $10 donation at the door proceeded La Cocina, a San Francisco based organization whose mission is to cultivate low income food entrepreneurs as they formalize and grow their businesses by providing affordable commercial kitchen space, industry-specific technical assistance, and access to market opportunities.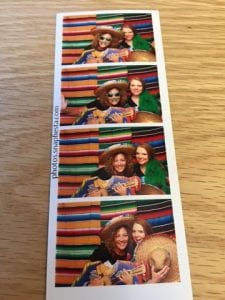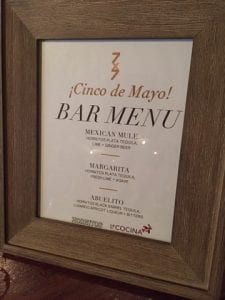 Guests enjoyed Hornitas signature cocktails and Southside small bites. YUM!
We love a good excuse to support our friendly SF neighbors and nonprofits!