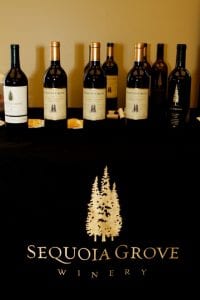 On Wednesday, March 12th The City Club hosted a Diego Lifestyle Networking event featuring Dean Busquart, the Senior Wine Educator from Sequoia Grove Winery in Rutherford.
Dean introduced the group of 25 City Club Members and guests to five separate limited release Cabernet Sauvignon wines, and then led a wonderful, entertaining and delicious seminar on pairing them with food – what to pair with, and most importantly, what NOT to pair with!
Dean was amazing and we recommend you take the time to book one of his seminars at the spectacular Sequoia Grove Winery this year – you won't be disappointed!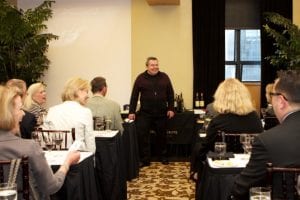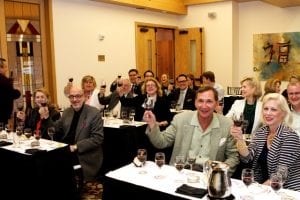 Photos courtesy of: James Lilley Photography