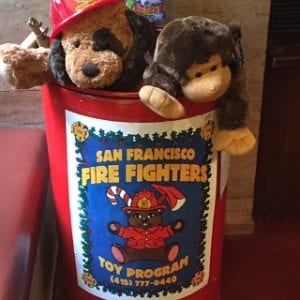 Every year, The City Club proudly participates in the Annual San Francisco Firefighters Toy program – one of our favorite holiday traditions!
On November 12th we hosted our member dinner and auction to benefit this wonderful program and raised over $15,000 in donations and toys. WOW, do we have some generous Members or what?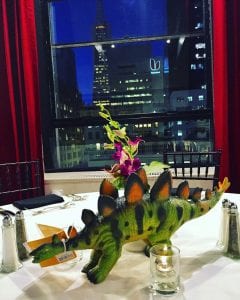 The San Francisco Firefighters Toy Program believes that no child should be without a toy during the holiday season. In time of loss due to fire, our firefighters are the ones who see first-hand, the devastation when a child is left without a favorite toy. Donations of toys are graciously accepted throughout the year at any San Francisco firehouse, or here at The City Club during the month of December.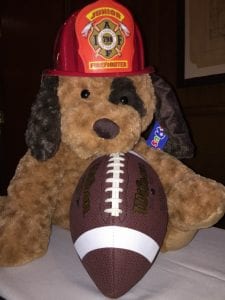 Attending an event this holiday season at The City Club? We welcome any and all new gifts to add to the collection bin on the 10th floor. Thank you for joining us in making spirits bright for local children!
About the program:
The San Francisco Firefighter's Toy Program is the city's largest and the nation's oldest program of its kind. Since 1949, it has evolved from a few firefighters repairing broken toys and bikes for 15 families to, in 2013, 300 firefighters and friends volunteering their time to distribute over 200,000 toys to more than 40,000 disadvantaged children. Besides helping individual families in need, the Toy Program serves many community organizations, including shelters for abused women and children, inner-city schools, children's cancer wards, and pediatric AIDS units. We also respond on a year round basis to displaced children who become victims of fires, floods and other such disasters.