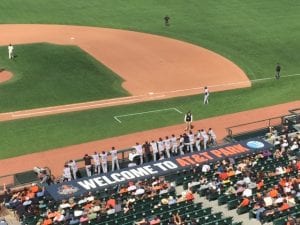 The City Club of San Francisco family celebrated 4th of July one week early at the San Francisco Giants game vs. the Colorado Rockies on Sunday, June 28th!
An American staple of family, baseball parks, and of course don't forget the hotdogs – the finest of summer traditions. Aaaaand it was Hello Kitty bobblehead day!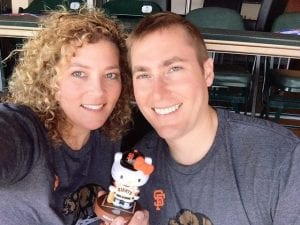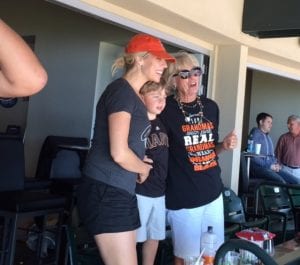 Take us out to the Ballgame!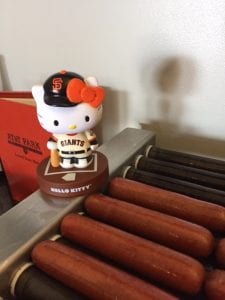 What a great team outing to support our SF Giants!! Four home runs and the 1,000th Strikeout by Madison Bumgarner, the youngest to accomplish this in Giants history.
From our family to yours, we wish you a very Happy 4th of July!