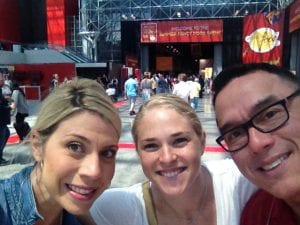 We had a blast last weekend at the Fancy Food Show in New York City!  Any excuse to go eat and drink your way through New York, right?  Well, believe it or not, we actually got plenty of work done too.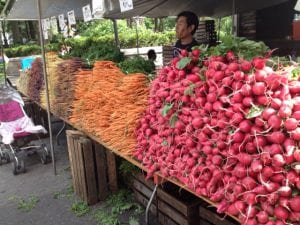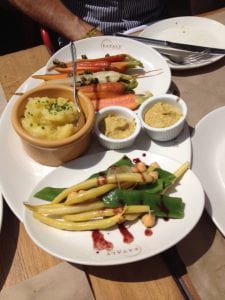 We're in the process of revamping some menu items as well as our displays for events so we soaked up inspiration from all over the city – from the Chelsea Market, to the High Line, to Eataly, to the Union Square Greenmarket, to Balthazar, and of course, the Fancy Food Show itself.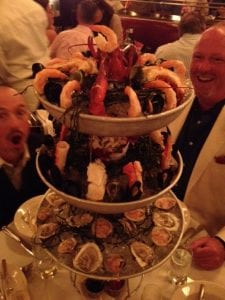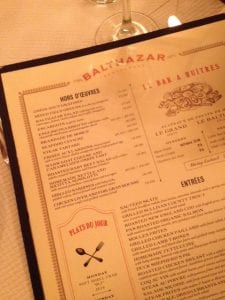 Suffice it to say, we packed a lot into our quick 72-hour trip to the Big Apple…and you'll soon see our ideas become realities around The City Club in the near future!