Even two years later, we still are reminiscing about Dana and Arthur's lovely wedding day here at The City Club! If Art Deco had a minimalist take, this is it. Dana set the tone for their wedding with her stunning dress, simple and elegant. Her bridesmaids were dressed in a deep burgundy, the groomsmen in matching ties, and their florals a mix of deep reds, whites and yellows.
What we loved about this wedding was all the laughing and smiling caught on camera that evening. Weddings can be stressful and a lot of work to plan each small detail. Dana and Arthur, as well as their family and friends, made sure to enjoy every second of the evening. Check out a few more of our favorite photos from their big day!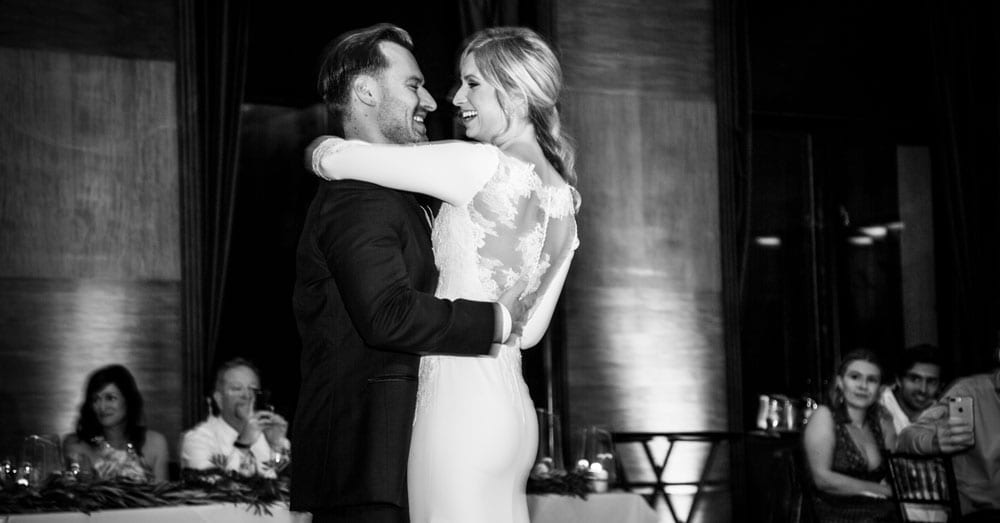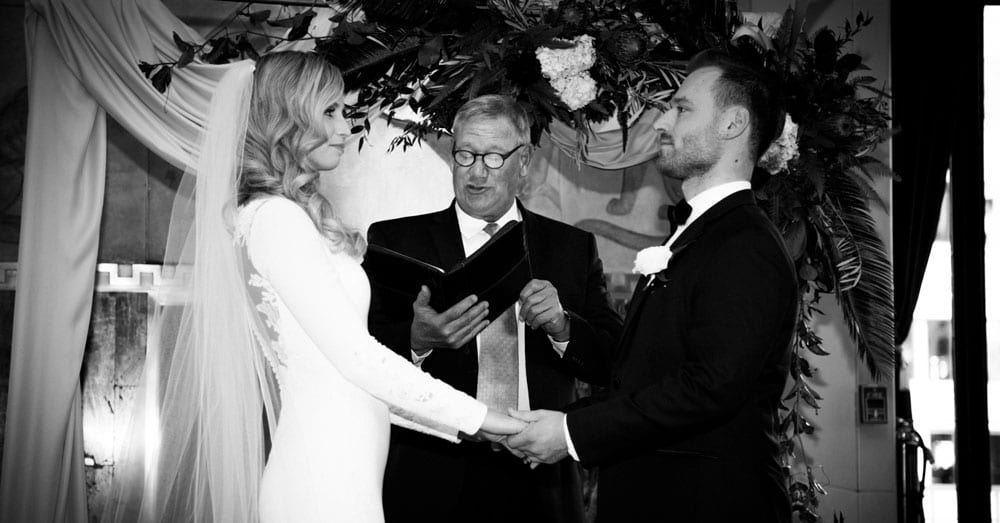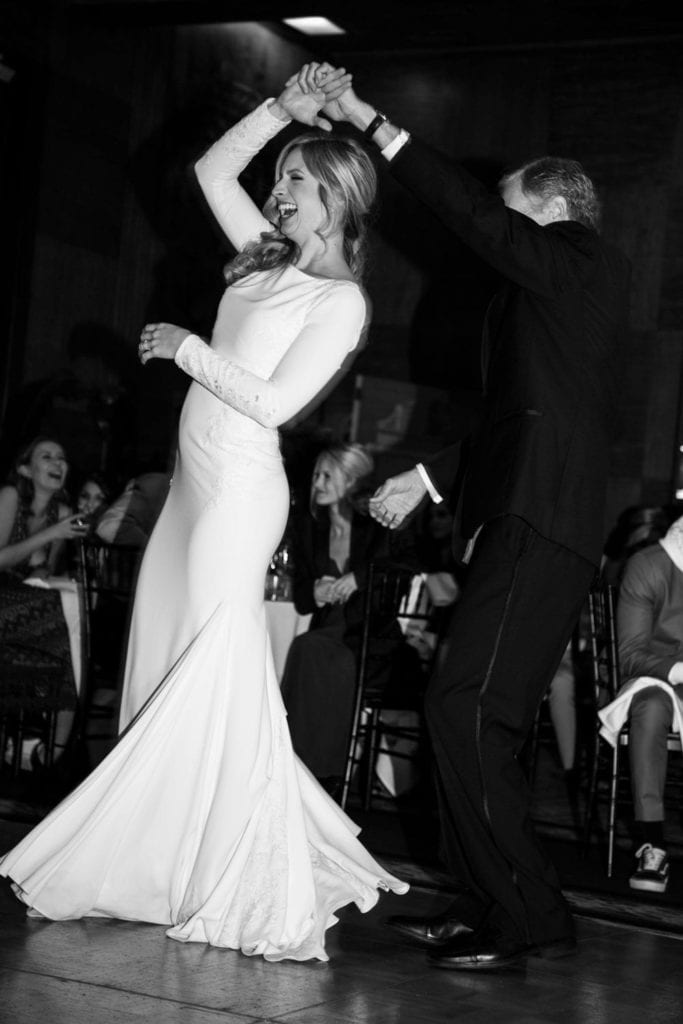 Dana & Arthur
November 4th, 2017
All photos captured by New Revolution Media.
Interested in hosting your wedding here at The City Club? Inquire now!